The steel pipe has a hollow section, a large number of pipes used to transport the fluid to transport oil, natural gas, gas, water and some solid materials such as pipeline.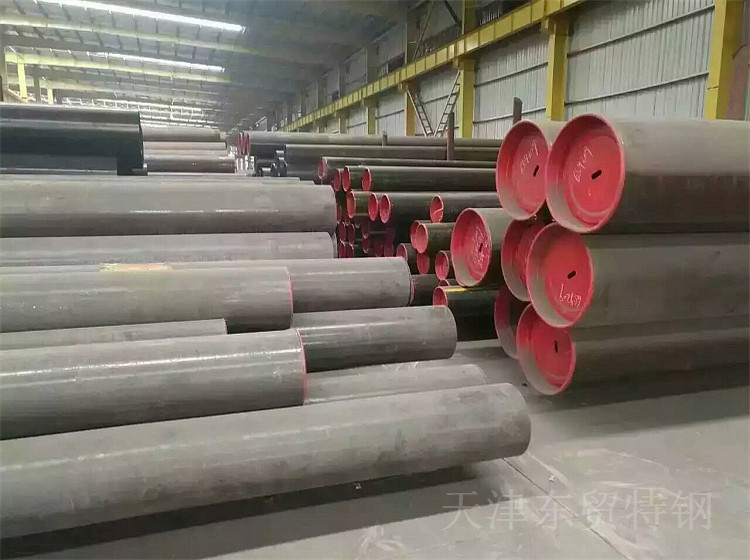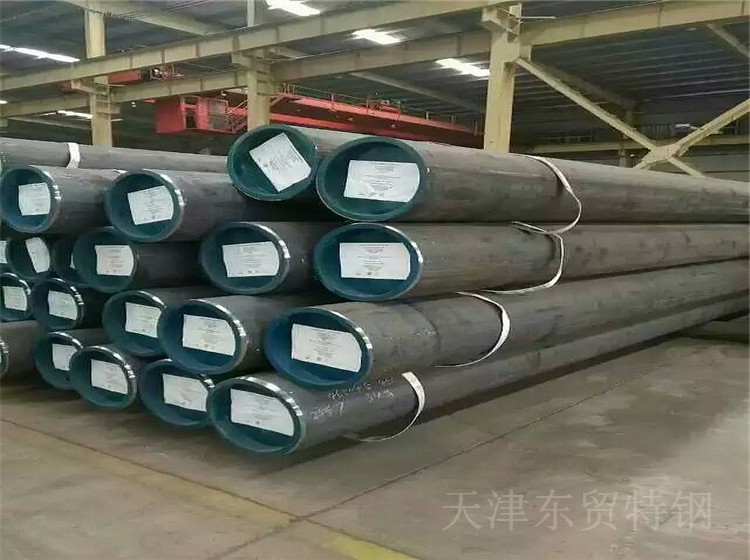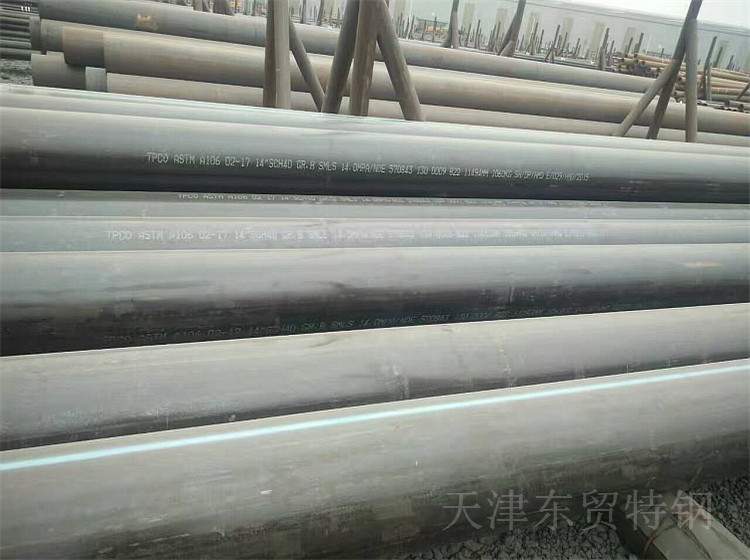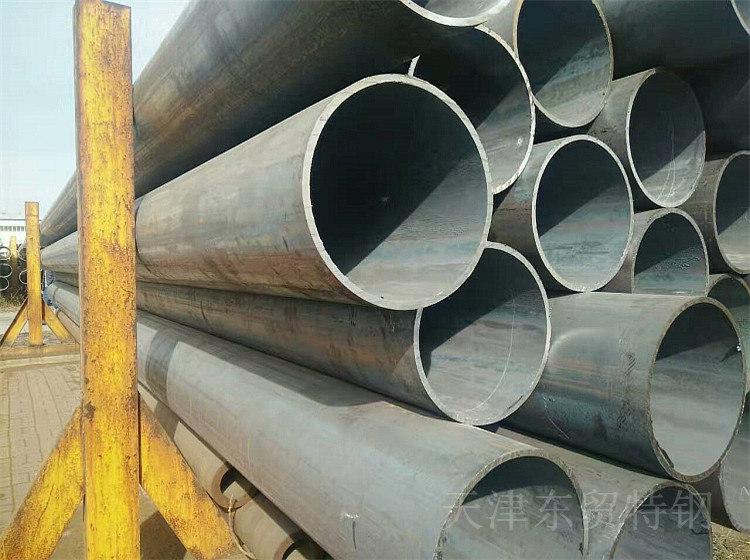 TPCO PRODUCTION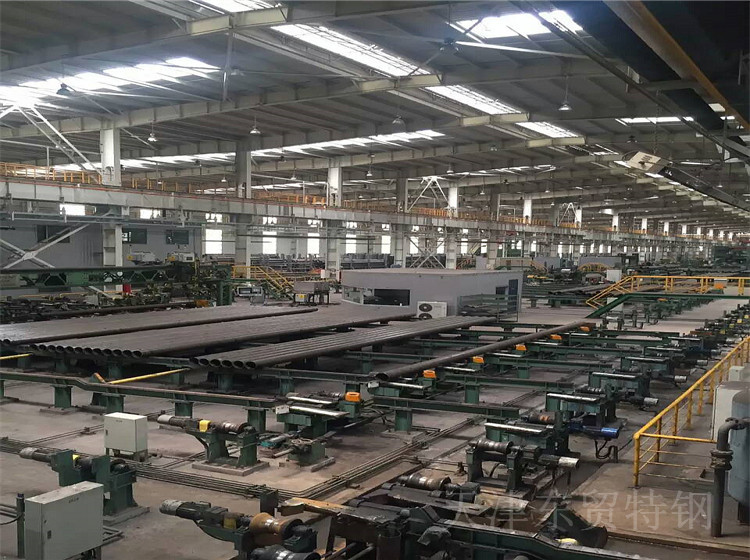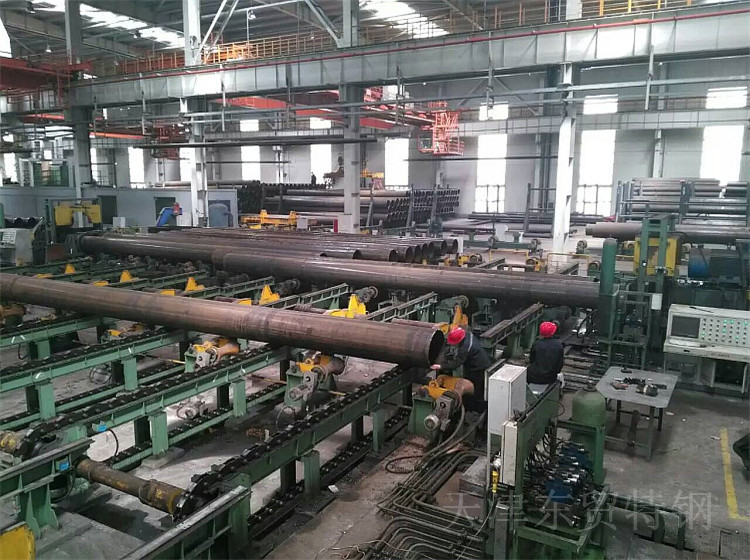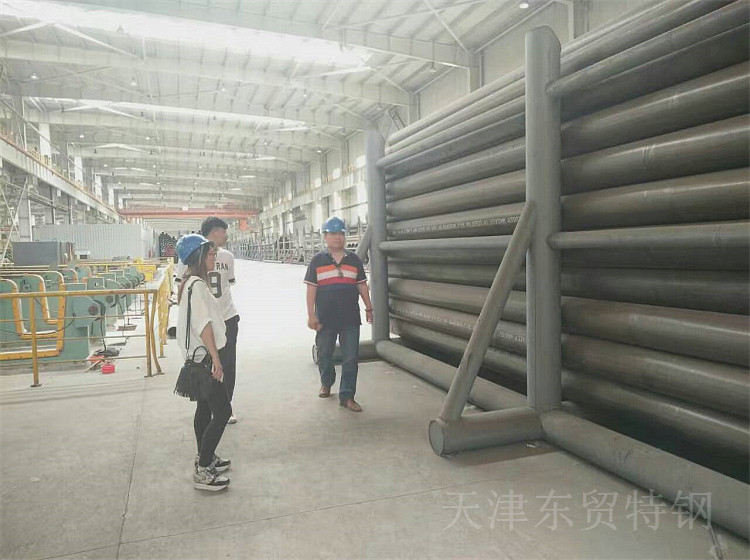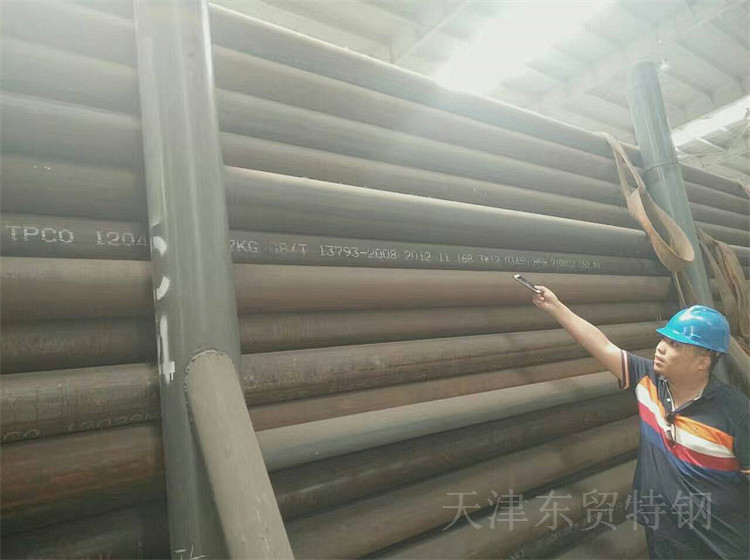 Company Profile
   Founded in 2007,Tianjin Topsino is a large company specializing in the production and selling of steel plates and steel pipe,the company is located in the Beichen Tianjin Development Zone.
    Our company sales and distributes products from: Tianjin Seamless Steel Tube Plant, Baotou Steel Pipe Plant, Chengdu Steel, Anshan Steel Pipe Plant, Baoshan Steel Pipe Plant, Daye Steel Plant and other major steel plants.
    Our products are mainly sold to home and abroad,such as the United Kingdom, Germany, France, Korea, Japan, Singapore, the United States, Canada, Brazil, Southeast Asia, the United Arab Emirates and other countries and regions over the world.
    The company continue to increase investment in the steel deep processing in recent years, with advanced steel processing equipment and technology, to meet the different needs of customers according to the drawings finishing.